Summit Grove and First Fruits Farm are teaming up to bring you Best Day Ever! — a full day for families, friends, and church groups to serve together, play together, and encounter God together! The day will start off at First Fruits Farm, where your family or group can serve for the morning. At lunch time, you will head 10 minutes down the road to Summit Grove, where you will have a buffet lunch and spend the afternoon enjoying your pick of the many activities available at Summit Grove – swimming pool, frisbee golf, board games, sports activities, the Rail Trail, and much more! In the evening, enjoy a dinner, and then sit down for a one-of-a-kind musical performance featuring Then Sings My Soul in Summit Grove's large outdoor Tabernacle!
In addition, you are welcome to spend the night in one of Summit Grove's overnight accommodation options and join us for a church service on Sunday morning! See lodging options here.
1. MORNING: Work Project at First Fruits Farm (Serve Together)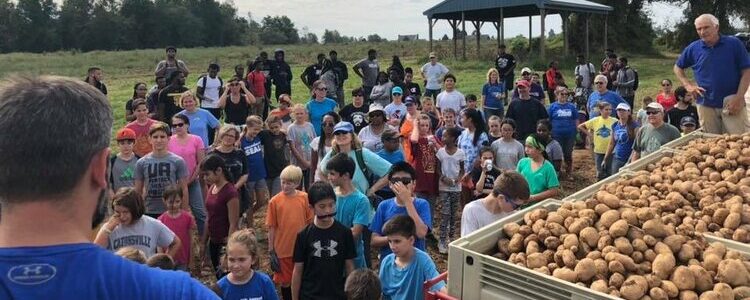 2. AFTERNOON: Pool, Games & Outdoor Fun at Summit Grove (Play Together)

3. EVENING: "Then Sings My Soul" Musical Performance (Encounter God Together)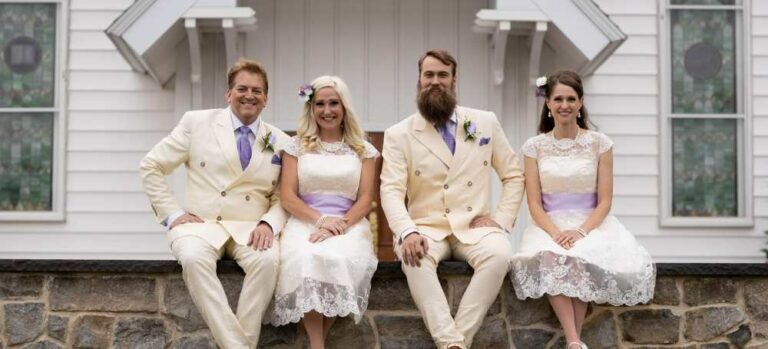 Help a child attend Summer Camp! At checkout, you may select the option to donate toward our Camper Scholarship Fund,  which helps send a child to summer camp!
Best Day Ever! Registration