Get ready to twist, shout, and rip it up! Paying tribute to the greatest hits of 50s and 60s Old-Time Rock 'n' Roll, it's the ultimate in feel-good summer fun! Featuring a live rock band, the iconic dances of days gone by, and wailing vocals sure to bring down the house, you'll want to get up and sing and dance along to this all-new original revue, Rock Around The Clock!
All performances are pay-what-you-will (no set ticket charge). Patrons are welcome to donate via cash or check as they leave the show, by mail, or by credit card at the performance or online.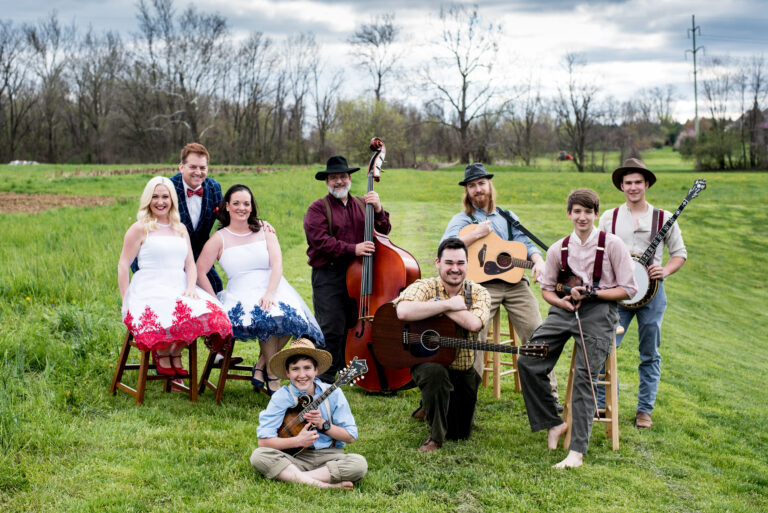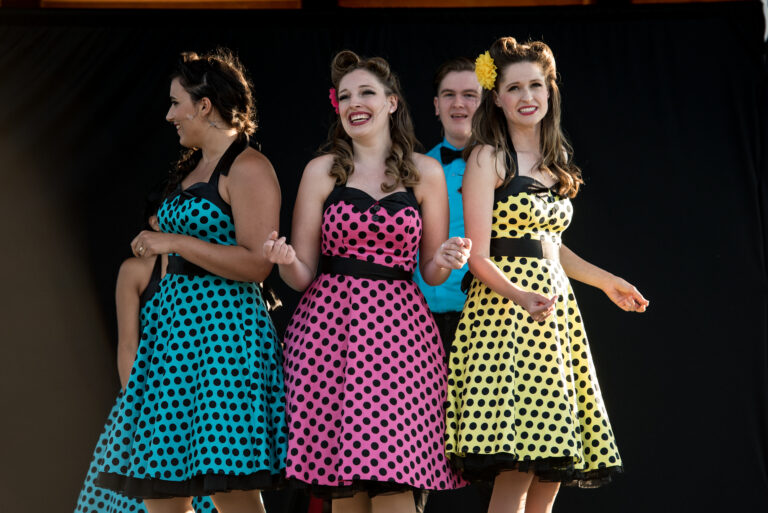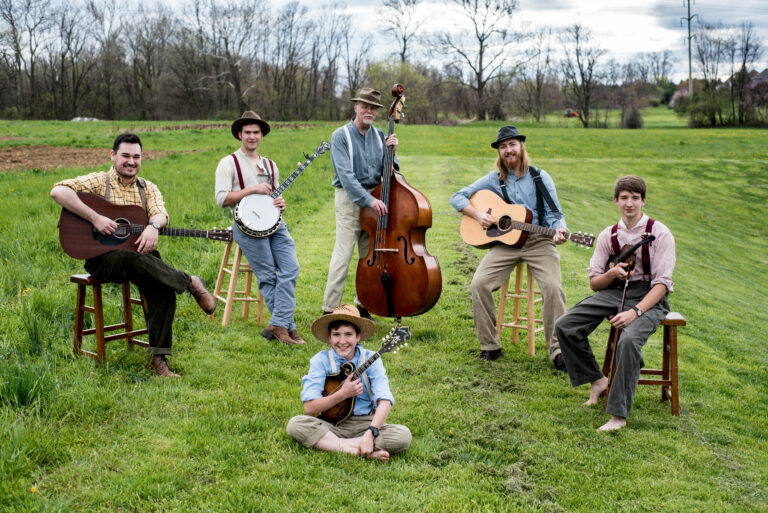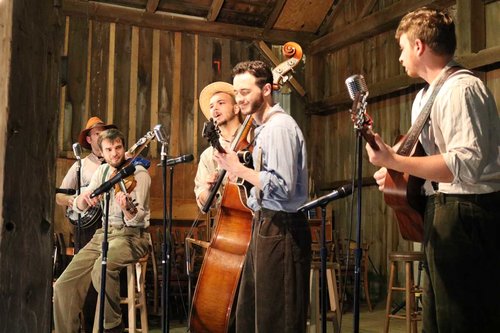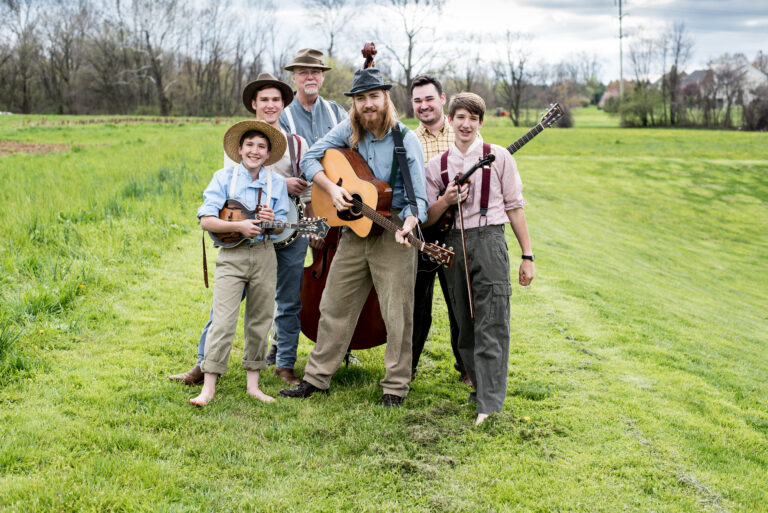 MAKE IT AN EVENING WITH THE FAMILY! After the show, we welcome your family to stick around Summit Grove and spend quality time together with your family and friends! We have a number of family-friendly activities such as a frisbee golf course, pavilion with board games, an activity field with gaga ball, basketball, whiffle ball, volleyball, campfire rings, corn hole, and much more.
www.summitgrovecamp.org/activities
We also will have our pool open for visitors! Admission is $5/person at the pool and is first-come first-served and limited to max capacity.
www.summitgrovecamp.org/pool
SNACK SHACK: Open for dinner & snacks all evening.
RSVP to let us know you are coming! 
(RSVP is not required, but allows us to plan more accurately)